Gemma Ridley

Links




www.islingtonboxingclub.org Islington Boxing Club

www.northlondonboxing.co.uk North London Boxing

www.totalboxer.com Home of the birth of boxing yoga!

www.gbcbo.co.uk Chess Boxing...if you've never tried it you have to give it a go!

www.sparklypeanuts.com Want your workout gear to look a bit flash? The lady who can add sparkle to anything!
Gemma Ridley

Press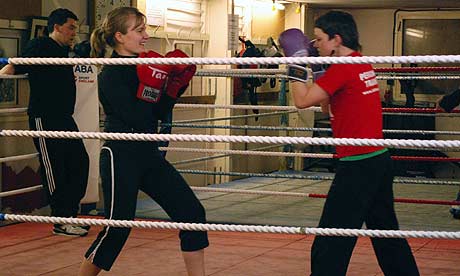 Gemma's boxing class in Islington
featured in The Guardian
To keep up to date with information and deals...



contact Gemma: 07940 367 856 info@gemmaridley.co.uk